Welcome to Hamilton Mountain Writers' Guild! The members of the Guild welcome and assist new and seasoned writers in the Hamilton, Ontario area. The Guild has evolved into a non-profit organization with approximately 60 local writers cared for by a Board of Directors, various sub-committees, and writing team leaders.
Hamilton Mountain Writers' Guild is an inclusive, welcoming space for authors of all backgrounds, voices, perspectives, and experiences. We do not tolerate opinions that exclude based on ethnicity, gender, sexuality, and religion.  Hamilton Mountain Writers' Guild maintains a place of dignity, safety, and respect for all writers.  
Beginning October 5th, 2022 we will resume in-person meetings as a Guild.  Our meeting place, the Hamilton Mountain Terryberry Library, is now open. The meetings will be open to everyone; full members, associate members and walk-ins. All are welcome.
Meeting time: 6:30 p.m. – 7:45 p.m.
Meeting dates: Wednesdays, bi-weekly
October 4 & 18
November 1, 15 & 29
December 13
Join the meeting  by using this link: https://us06web.zoom.us/j/85060903980?pwd=ZEVZcTdreEViVkluZ1ZTV1ZnY0JiQT09
Our writing groups meet regularly in-person, on Zoom, or on other platforms to workshop and develop writing skills. Click here to find a team that's right for you or contact Membership Chair Anita Joldersma at anitajoldersma@gmail.com for more information.
Local writers are welcome to join!
Note: Members page is only accessible to logged in members & Membership is granted to people who have been to our guild meetings. The Board reserves the right to deny or revoke membership as necessary.
MEMBERSHIP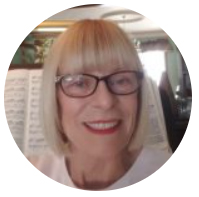 Linda Brown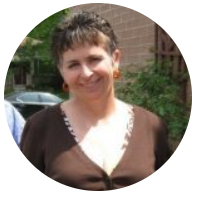 Christine Carleton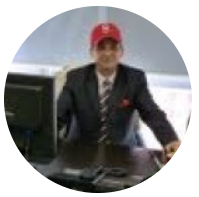 Professor Barry Gottlieb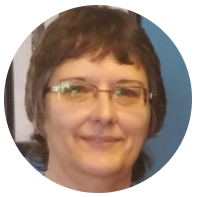 Anita Joldersma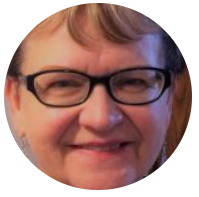 Teresa Karlinski
Terry Martens
Sandy McDonald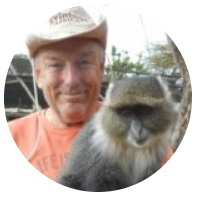 Bob Nothnagel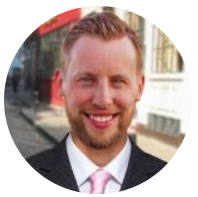 Michael J. Wagstaffe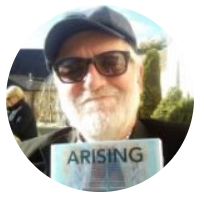 Michael Williams